ABOUT US
Work,Sheet. Studio was founded in 2015, focusing on material reengineering developing the FiberMaterial from food waste. We cooperate with NGOs and sheltered workshop to provide one-stop service from collecting food waste, using renewable ingredients and procedures in FiberMaterial reengineering, offering design service to end product production.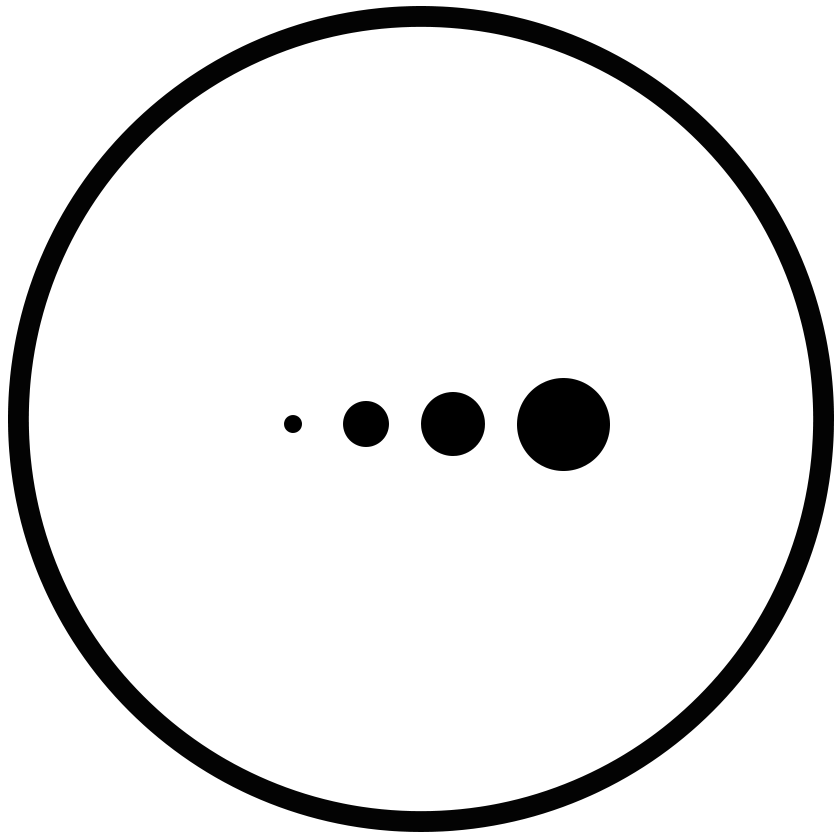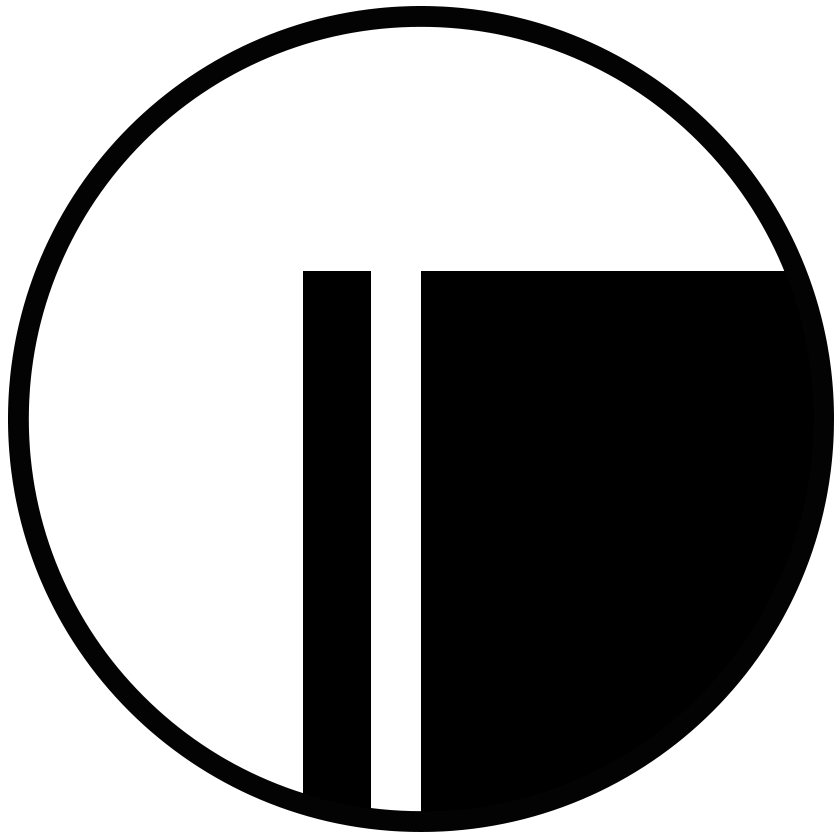 NEWS
【MaD Festival 2019】Work,Sheet. Studio :社區資源再利用
Work, Sheet. Studio 早前透過 MaD 的創意產業工作者交流+實踐計劃,走訪杭州、上海、南京和西安,與林業大學合作,又走進森林尋找適合使用的天然物料。她們將於本周末舉行的 MaD Festival,示範回收有機物料,製作再造紙的過程,讓市民親身體驗社區資源再利用。
Please reload
Material reengineering project requires a supportive chain. Work,sheet. Studio is proud to have worked with these partners through stages of development.